Did you know dogs sweat through their paws?
It's true! The Merocrine sweat glands which serve as the primary way dogs cool their bodies are located in their paw pads. Merocrine glands activate when your pup is hot in order to cool him down.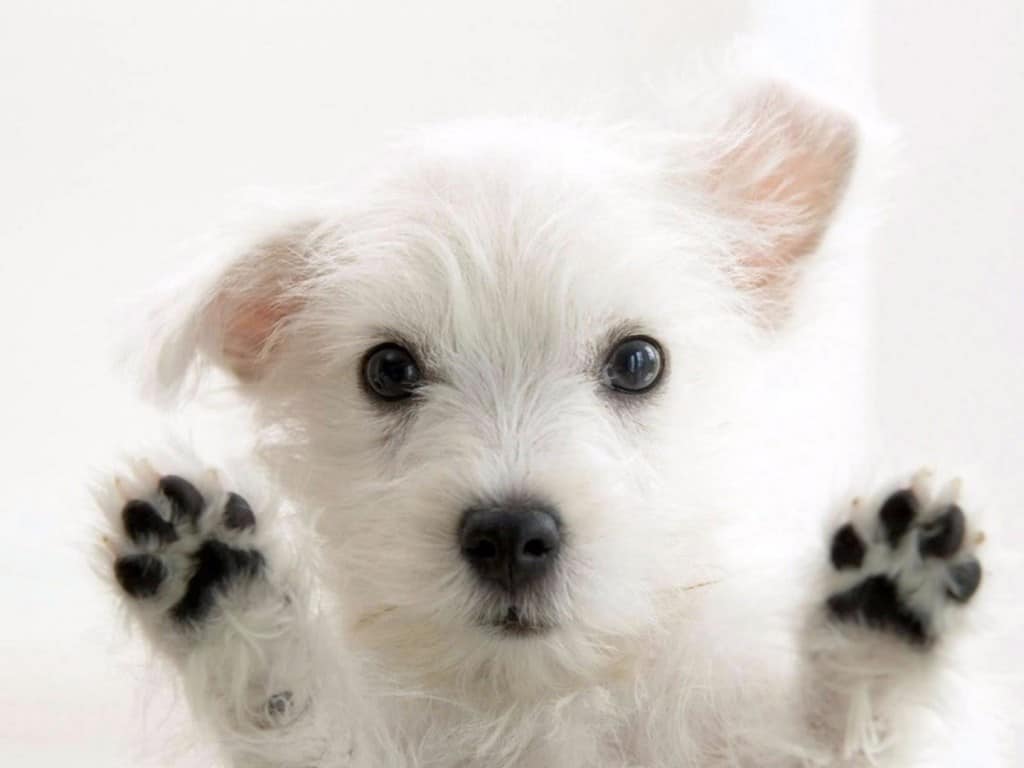 That's why you may notice damp paw prints on the floor or ground on particularly hot days. Because most dogs are covered in fur, if sweat glands were located on their bodies, the sweat would fail to evaporate- sweat needs to evaporate in order for cooling to occur. (American Kennel Club)
It's really critical any paw protector used in hot weather allows for air flow & proper circulation. For this reason, winter boots should never be used in the summer, nor should rubber paw protectors as the rubber actually prevents the paw from sweating, and provides no protection from hot pavement.
City Shoes are the first summer dog boot designed specifically to protect paws in hot weather. They're made from lightweight breathable fabrics, with mesh panels for air circulation and a heat resistant sole.