Paws can Burn in just 5 seconds in Hot Weather
City Shoes™ are the world's first dog booties specifically created to protect your pet's paws from hot surfaces like asphalt, cement, gravel and sand. Our innovative design keeps paws cool and comfy and looking chic in the heat. Learn more.
Boards
"Poochy Pawz is a dog's best friend! These canine booties are the perfect solution."
~Karen Porreca, PETA vice president
"Thanks for making a Summer Boot for Dogs. They need them."
~Cesar Millan 2020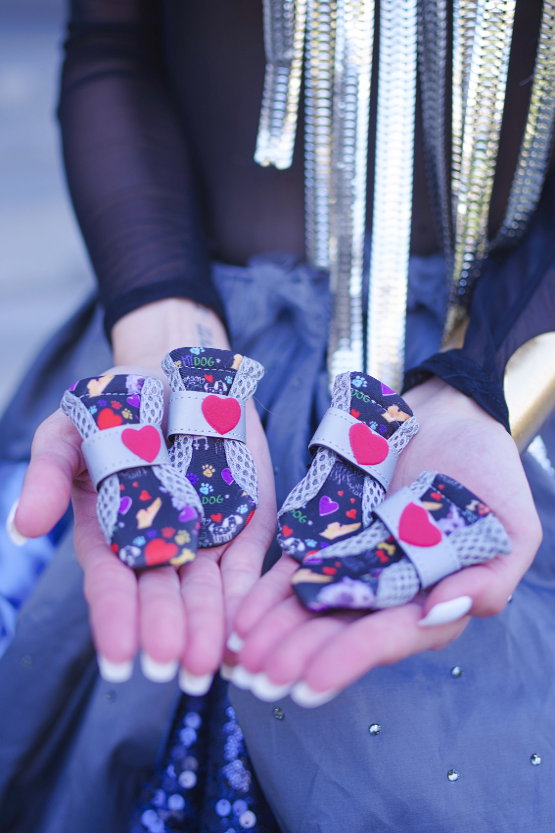 Materials Matter
Our lightweight, breathable fabrics provide protection against heat & deliver serious style!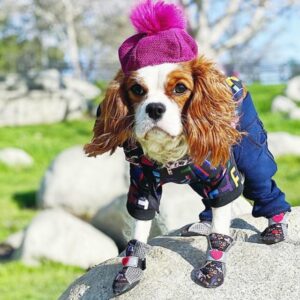 "I love Poohy Pawz boots because California can get so hot for Zaya's feet. Also I don't like her bringing germs in the house"
@zayathecavalier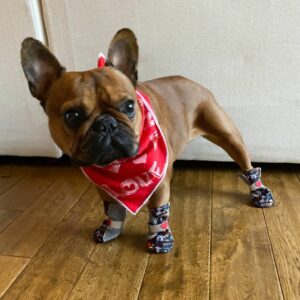 "They are functional & fashionable. Mom loves how easy they are to get on & off. I love that they're comfy & cute"
@dunkinthefrenchie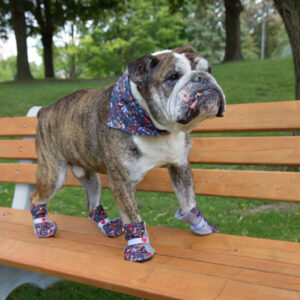 "Henry has allergies so his paws can be extremely sensitive. Unlike other boots which are so heavy, yours can be worn in the summer, and in the house"
~Beverley B, CA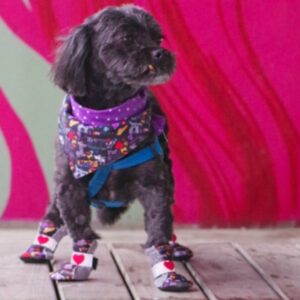 "Spike loves his Poochy Pawz boots so much that he wears them all year to protect his paws"
@spikeslater