Poochy Pawz is committed to helping all dogs worldwide.
One of our main reasons for creating this company is to be able to drive awareness of adopting shelter or rescue animals and donating funds to some of these worthy organizations.  
We've worked for over 20 years with rescues, shelters and other organizations dedicated to improving the lives of animals. We've also worked to change and enact legislation against animal abuse.
Many of the dogs used as our models are local rescue or shelter dogs. Some have found wonderful homes and their stories are included below. Others are still waiting for their forever homes. You can change an animal's whole world and find your new best friend!
Deb & Sue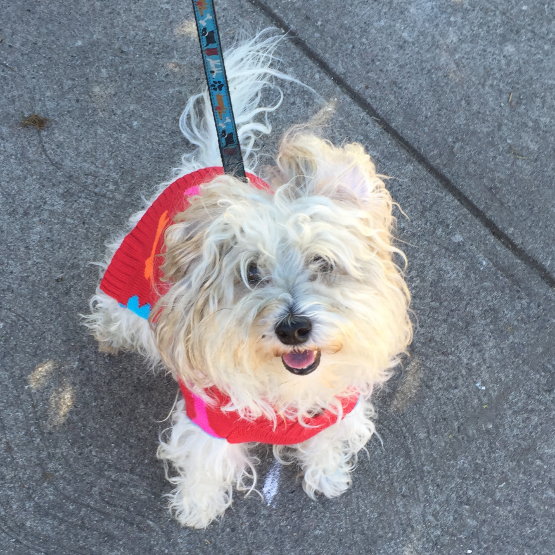 Chase
-
I've come a long way from my humble beginnings. A family brought me ...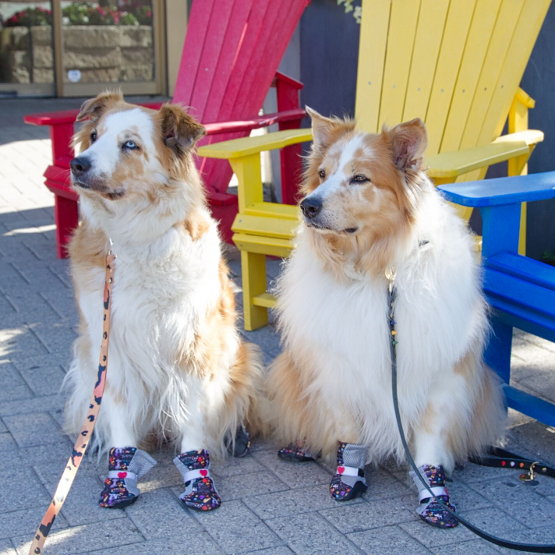 Phoenix & Carys
-
We're 2 sisters that were rescued from Quebec. Thankfully...