Once upon a time humans didn't wear shoes or boots. Our feet were tough and calloused to guard against injuries. But as the world changed so did our attire. We realized that shoes are beneficial and protect our feet from all sorts of injuries and dirt.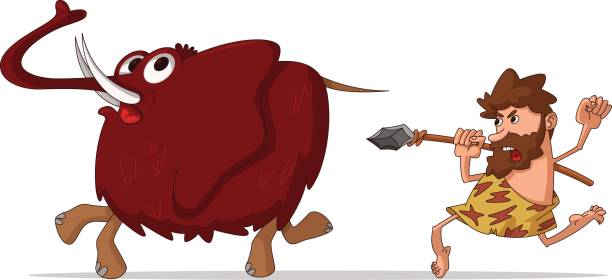 Similarly our dog's domestication made their feet softer and more vulnerable to injury and yet only the most rugged Sled Dogs wore protective footwear.
As recently as the 1950s and 1960s dogs were the family pet that was left at home during family excursions. Times have changed and dogs are going everywhere with their pawrents. From Sunday strolls, to beach days, to a morning jog with Mom, dogs have become our companion of choice.
Dog's paws are as sensitive and prone to injury as human feet. Paws need to be protected from hot asphalt, sand & artificial grass in the summer, chemicals for lawn and to melt ice, and general rough terrain, rocks and glass.
Why Consider Dog Boots?
The reason dog boots are necessary is because dogs are accompanying us on all our outdoor adventures. Their domestic paws cannot withstand the outdoor dangers we might not consider as we are always wearing shoes. In winter dog's paws can freeze or become injured from chemical salt. In the summer the sidewalk temperature can be 40 degrees hotter than the air temperature. This can sear the skin right off the paw pad in seconds, aside from being extremely painful.
The solution is easy!! Dog Boots!!
In winter a dog boot that will hold up to heavy snow and extreme temperatures would make sense. Ruffwear & Muttluks have both developed a heavy duty winter dog boot.
If your concern is really just Ice Melt Chemicals on city streets you might find a lighter boot will suffice.
In the summer it is vitally important to remember that dogs sweat through their paws so rubber boots are a very bad idea. You need a boot that is lightweight and breathable allowing the paw to dry quickly. This boot needs to have a heat resistant sole to guard against injury from hot surfaces. Poochy Pawz has developed the perfect Summer Dog Boot that also can protect against chemical salt. They look great and can be worn all day.