For many many years I have had dogs and the debate has raged on about whether the monthly cost of pet insurance is worth it.
The answer is simple. It's exactly like all insurance plans such as home insurance, medical insurance, or life insurance. It's not worth it at all until we have that flood and then aren't we grateful that we have it. We then look at that small monthly fee and say that it was such a small amount to pay to not have to worry.
Pet insurance is similar in that if something terrible happens with your beloved pet you don't need to worry. There are many different pet insurance plans out there so it's well worth it to check all the details. Some only reimburse you for 50%. All have deductibles but some only kick in on your first claim. Some do not cover breed specific issues and some do.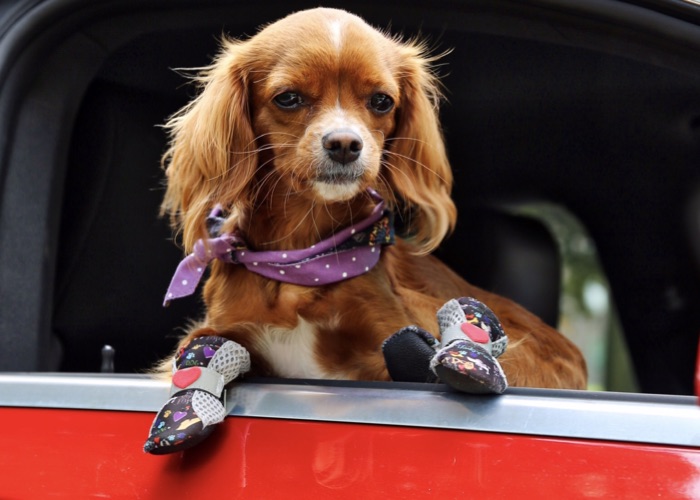 So I paid my monthly fee and really felt as though it was a complete waste of my money until Christmas 2021. My dog Emma started to scream in pain. I rushed her to the Veterinary Emergency Clinic where 3 days later they diagnosed her with Syringomyelia. This is a brain disease not uncommon to the Cavalier. She will need ongoing medical care and prescription drugs for the rest of her life. This is when I became extremely thankful that I had paid my monthly fees $37 to Fetch. The deductible in my case was $300 then they paid 80% of everything else including medications.
It's important for me to tell you that this is a completely unbiased opinion and I am not being paid or compensated in any way by Fetch or any other company. This is my experience.
Insurance is always a gamble, sometimes you use it and sometimes you pay for years never to see any return. In the end I would rather pay for insurance and be lucky enough to never need it but know that no matter how sick my dogs get I will always be able to get the best medical treatment knowing I'm covered.